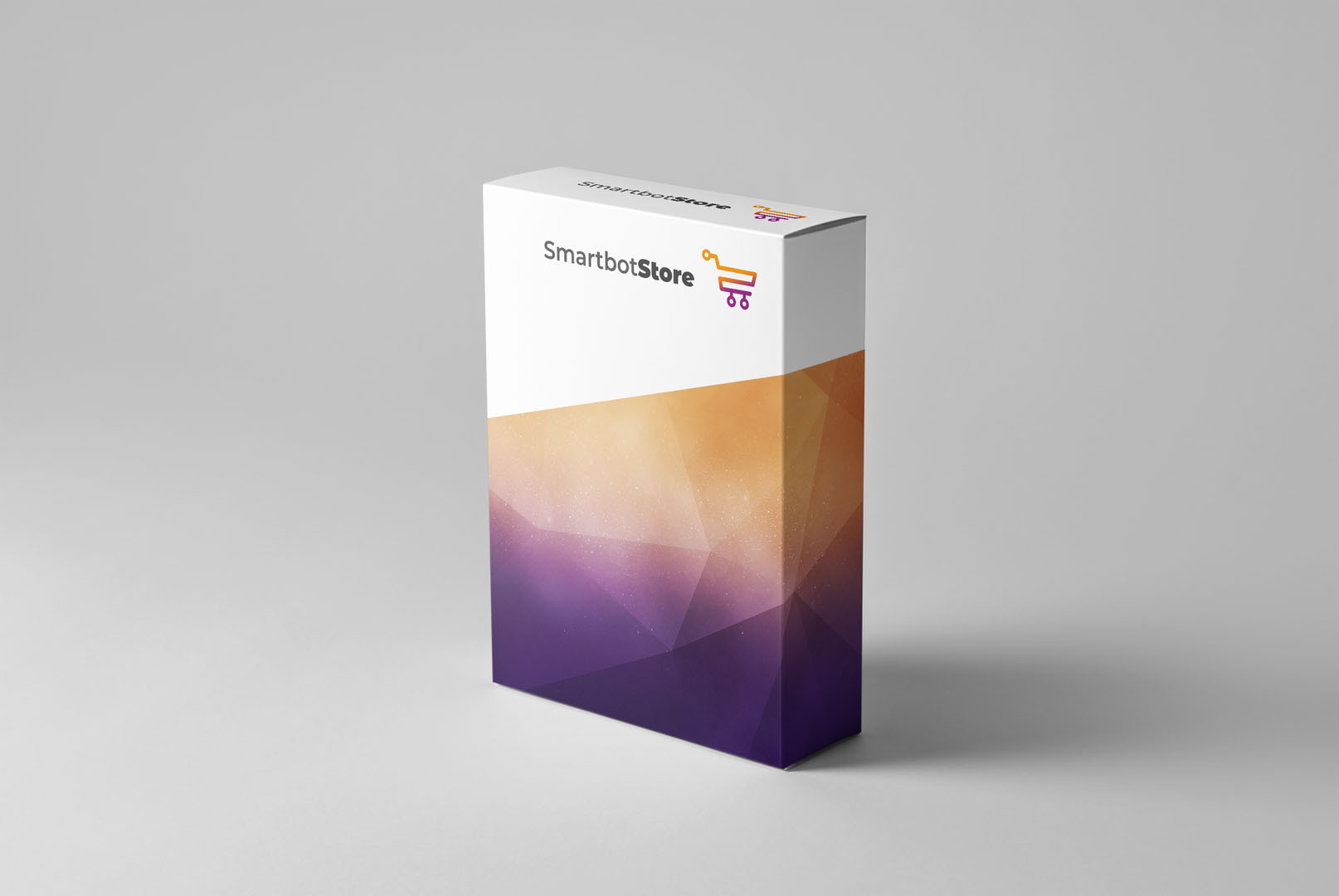 backGRID ERP
Cloud management tool which allows you to do all your business activities completely online: invoicing, costs, clients, collaborative agenda…
ControlBOT
Tool that allows you to administer entry and exit times of your employees according to the working hours control laws. You will be able to supervise your employees with an APP instaled in their mobile pones, in the website or just by placing a tablet at the entrance of the office.
rentalGRID
Cloud management application ADAPTED to your machine LEASING and RENTAL company needs
ComunidadGRID
Cloud tool which allows you to manage housing communities in an easy way, adapted to your needs
TravelGRID
Our touristic packs management tool. It allows you to not only administer the packs, but also to present them directly in the online shop to your potential customers
SmartBotStore
Your cloud solution to your inventory problems. It will detect and suggest the orders you need to do automatically, applying artificial intelligence.