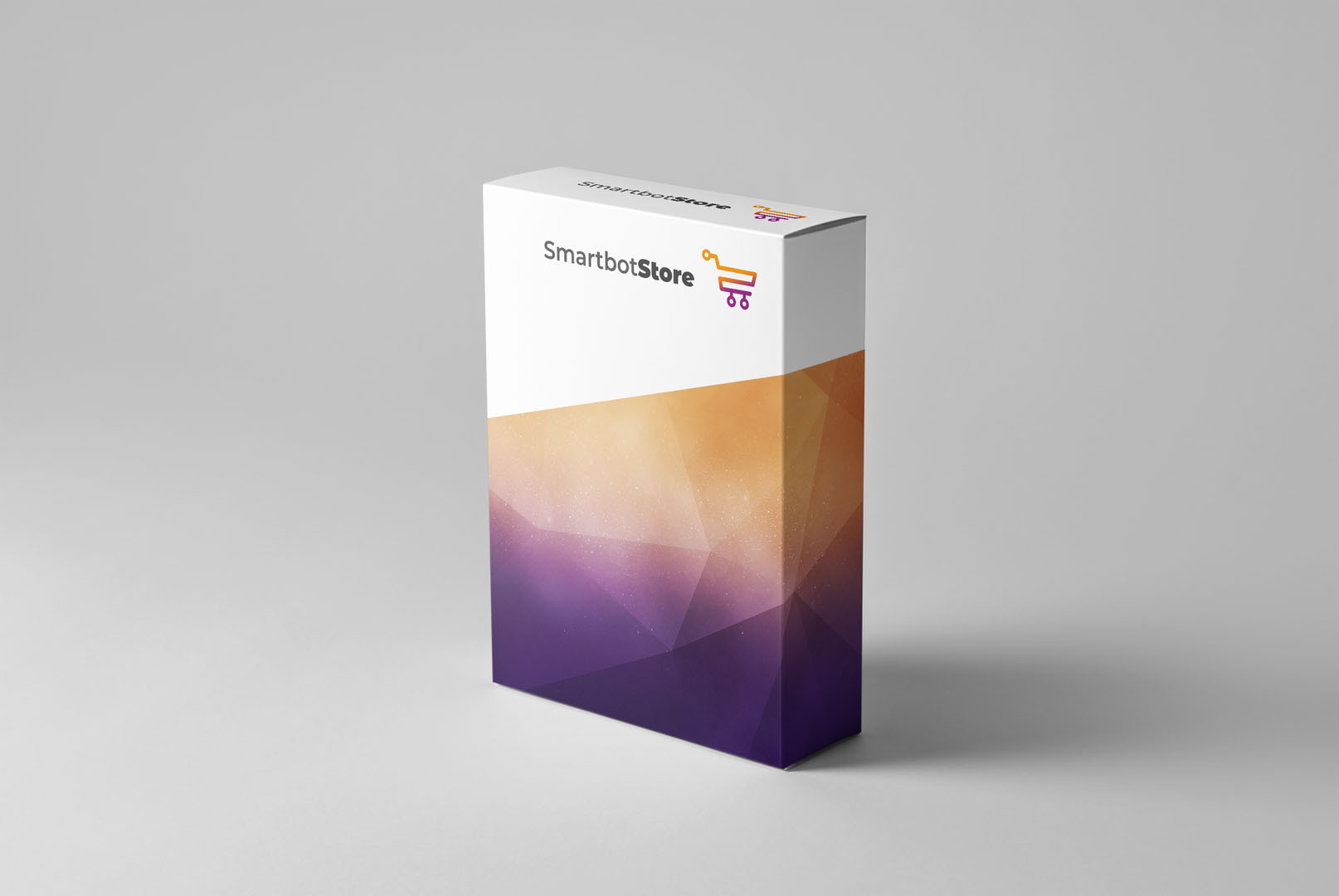 controlBOT
Tool to manage check-in and check-out times of your employees according to the new lay of Schelude Contro. You will be able to control your employees with an APP in their phones, in the website, or simply in a tablet at the office entrance.
backGRID ERP
A management tool in the cloud that will allow you to carry out all your business activities completely online: billing, expenses, clients, collaborative agendas,...
biCube
A management tool that, using big data and artificial intelligence, optimizes commercial and logistics processes, as well as the resources associated with them, reducing costs and improving company results.
smartBotStore
The solution in the cloud of your Inventory problems. Applying Artificial Intelligence, it will automatically detect those orders that you need to make and propose them to you.