We are a company conformed by computer engineers who are passionate about software.
.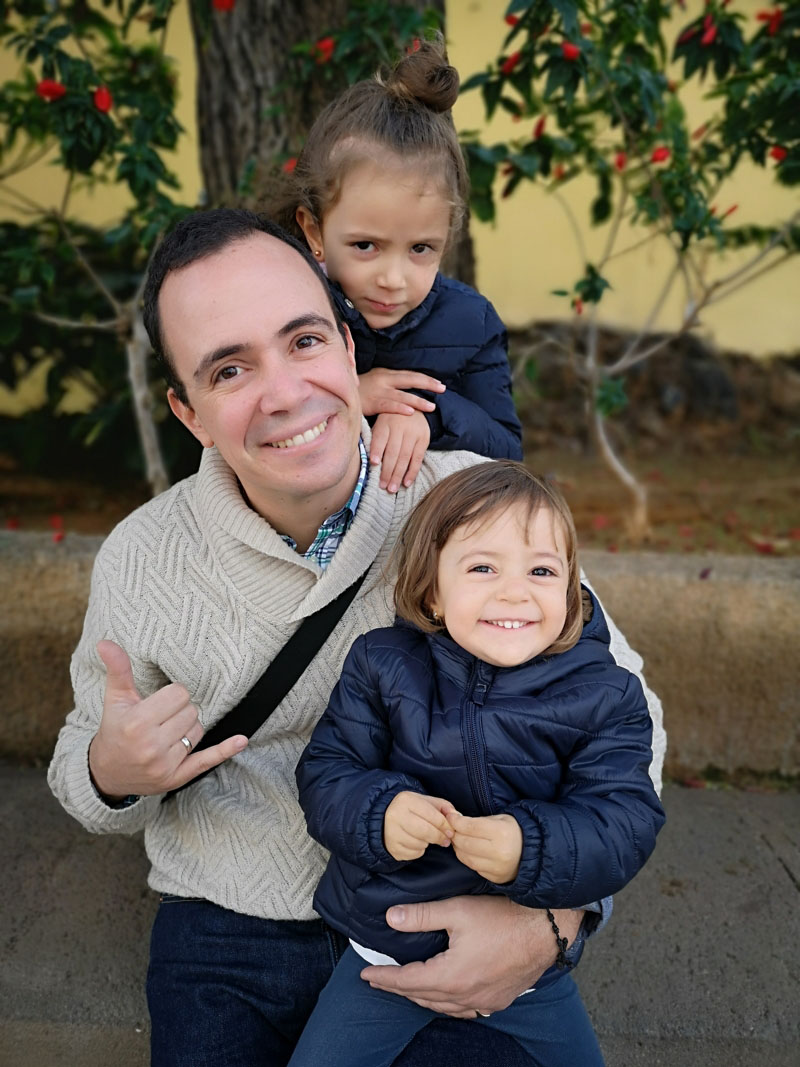 Alberto Erice
Founder and CEO
Alberto is by vocation a profesional computer engineer. He obtained Computer Engineering Bachelor Degree in the University of La Laguna and then he got his Computer Engineer degree in Universidad Politécnica of Madrid. It was here where he developed most of his profesional career leading software development projects for large companies. In 2017 he decided to create his own computing company in Tenerife, the island which saw him grow.
Our skills
We love software development and that is visible in our works. Passion.
Client/Server Applicationsr
Cross-platform Apps (iOs and Android)
Dashboards, BI and Big Data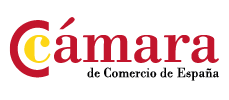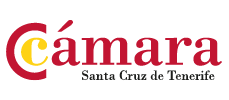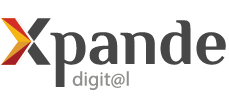 backGrid Responsive Technologies S.L. ha sido beneficiaria del Fondo Europeo de Desarrollo Regional cuyo objetivo es mejorar la competitividad de las Pymes y gracias al cual ha puesto en marcha un Plan de Marketing Digital Internacional con el objetivo de mejorar su posicionamiento online en mercados exteriores durante el año 2019-2020. Para ello ha contado con el apoyo del Programa XPANDE DIGITAL de la Cámara de Comercio de Santa Cruz de Tenerife. Santa Cruz de Tenerife.
Fondo Europeo de Desarrollo Regional
UNA MANERA DE HACER EUROPA