BackGRID ERP
.
The tool for management and planning of all your company online
BACKGRID, SIMPLY TO YOUR MEASURE
.
Within the wide spectrum of functionalities that this ERP has, we will comment on the main ones.
Online Shop
An ERP that have a management of content that allows you to, comfortable and intuitive, create an online shop so you can sell your products NOW.
CRM
Management your opportunities, do monitering of the sames, plan your marketing actions, don't let your sells to random or improvisation. Use backGRID.
CUSTOM PROFILES
Management your employees and assign them permissions so they only see what they need: RRHH, Accounting, Sales or everithing.
HUMANS RESOURCES
Management your personal, approve their holydays, control their expenses and integrate them to your company.
SHARED AGENDA
Plan your actions with you sales team. Communicate with efficiency the guidelines of business to your employees.
ALL OF EVERYTHING
Management of inventory integrated with online shop, orders, accountancy, billing,... backGRID offers you all the power of Odoo, but parameterized for your business.
We promised you a lot of modules. Here you have them along with some of the most important functionalities
CRM
- Initiative Record
- Opportunity management
- Phone Calls
CORPORATIVE WEB
- Intuitive Construction
- Online predefined templates
- Simple and Intuitive
ONLINE SHOP
- Integrated with web
- Conection to inventory
- Purchase orders
- Modern design
CONTROL
- Control of expenses
- Validation
- Billing
HUMANS RESOURCES
- Departaments
- Management of Employees
- Holidays, absences, ...
- Works, personal inf, ...
CALENDAR
- Shared and personal calendar
- Intuitive and easy to undersantd
- Notifications
INVENTORY
- Stock Control
- Monitoring of orders
- Logistics
- Inventory
PROJECTS
- Management of Projects
- Work and monitoring
- Planification of work
APPS
- Custom Apps
- Monitoring and control
BILLING
- Supplier order
- Sales
- Custom Reports
backGrid Responsive Technologies S.L. ha sido beneficiaria de la Convocatoria de ayudas 2020 para el desarrollo de la oferta tecnológica en contenidos digitales en el marco de la acción estratégica de economía y sociedad digital del programa estatal de I+D+i, orientada a retos de la sociedad y del programa estatal de liderazgo empresarial en I+D+i, (C008/20-ED), para la ejecución del proyecto Master of Vega, con Nº de Expediente 2020/0820/00102134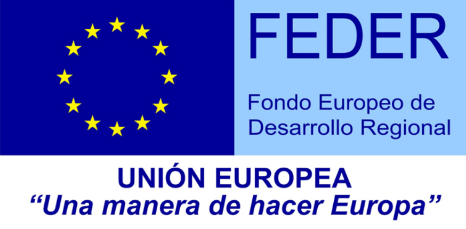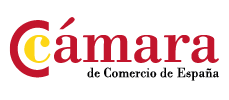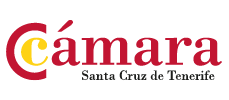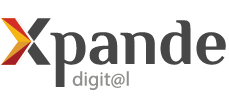 backGrid Responsive Technologies S.L. ha sido beneficiaria del Fondo Europeo de Desarrollo Regional cuyo objetivo es mejorar la competitividad de las Pymes y gracias al cual ha puesto en marcha un Plan de Marketing Digital Internacional con el objetivo de mejorar su posicionamiento online en mercados exteriores durante el año 2019-2020. Para ello ha contado con el apoyo del Programa XPANDE DIGITAL de la Cámara de Comercio de Santa Cruz de Tenerife. Santa Cruz de Tenerife.
Fondo Europeo de Desarrollo Regional
UNA MANERA DE HACER EUROPA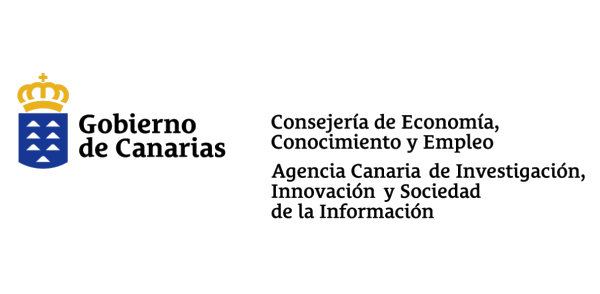 Proyecto cofinanciado por el Gobierno de Canarias y el Fondo Europeo de Desarrollo Regional a través de la subvención a empresas de alta tecnología e intensivas en conocimiento en áreas prioritarias de la RIS3 (EATIC 2020). Gobierno de Canarias Unión Europea. Santa Cruz de Tenerife.
Fondo Europeo de Desarrollo Regional
UNA MANERA DE HACER EUROPA



BackGrid Responsive Technologies ha sido beneficiaria del programa "Subvenciones Iniciativas Para El Mantenimiento De Empleo" para la ejecución del proyecto "Transformación Digital en Backgrid Responsive Technologies" concedido en el año 2022.
Esta actuación se enmarca en el "Plan de Recuperación, Transformación y Resiliencia-Financiado por la Unión Europea-NEXT GENERATION EU"